Special Events
---
weddings
The Chanterelle on Park is an industrial chic wedding venue in the heart of the Waterfront district in Thunder Bay, ON. The rustic beauty of the exposed brick combined with the elegance of our curated design features allow for the space to be decorated as little or as much as desired. We pride ourselves on being forward thinking and will work with you and your vision to create a truly unique and memorable wedding day.
The talented and revered Tomlin Restaurant exclusively caters to the Chanterelle's guests a state of the art on-site kitchen. All menu items are cooked on-site and are prepared by one of Thunder Bay's premier kitchen teams.Tomlin has created dinner and drink menus that are completely unique to the city of Thunder Bay. In the event you are looking to customize your menu, The Chanterelle team will work with Tomlin's chefs and mixologists to make your day even more exceptional.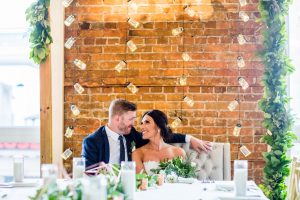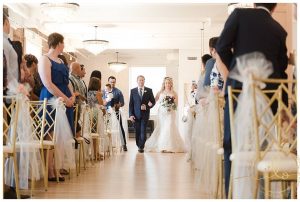 private events
Private parties at The Chanterelle on Park are one of our specialties and we would love to help you design and execute your idea. The Chanterelle can host fundraisers, luncheons, milestone birthdays, holiday parties, celebratory dinners, bachelor/ette parties, bridal showers, photo shoots, and retirement send-offs. The Chanterelle staff and the crew from Tomlin Restaurant will work together, creating and fulfilling new and exciting ideas.
From galas to fashion shows to fundraisers, The Chanterelle provides a one of a kind venue that will make your special event stand out from the rest. With over 5000 square feet of event space, extensive audio/visual opportunities and flexibility, we can accommodate groups from 20 to 230 for an event with unlimited possibilities.
Our lounge has been acoustically engineered for private screenings with a top quality commercial grade projector and screen, accented by a powerful, clean sound from our media system. Book your sporting event, listening party, or a private family movie night in the comfort of our lounge.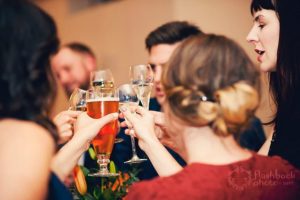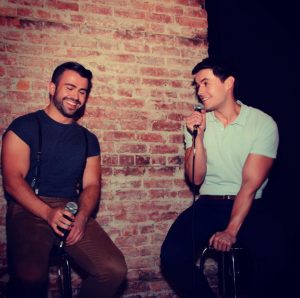 corporate events
From business luncheons to public product launches, we are proud to support companies looking to celebrate and showcase their brands in a unique space.
The Chanterelle on Park is a completely transformable venue in Thunder Bay, Ontario that can be curated to meet the specific needs of your event. We can host everything from sales presentations to candlelit yoga, local food festivals and liquor launches, art expeditions, and trade shows.
We have a complete web-cast and presentation screens available with superior sound and comfortable seating. The Chanterelle has a dedicated 150 Mbps Internet connection with both wired and wireless options. Our exclusive in-house service staff, provided by Tomlin Restaurant, can cater all corporate functions.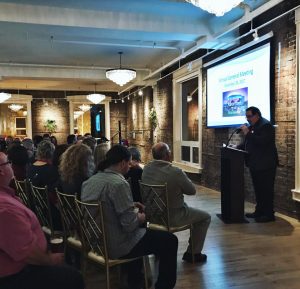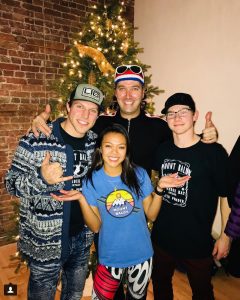 additional services
---
Other Wedding Services
Wedding photoshoots
Rehearsal dinners
Ceremonies
Decorative lighting and draperies
Installation and pricing on request.
Audio/Visual
120" 4k Projector (includes screen)
100" HD Projector (Portable, 2 available, includes screen)
HD Web Camera
Electric Full Size Yamaha Piano
Stand-up floor microphone
Wireless handheld microphone
Teleconference Microphone
Speakerphone
Wireless lapel microphone
Apple Mini (includes wireless keyboard/mouse)
Apple remote
Mixer 2 channel
Portable PA system
Easel
Socan and Re:Sound
A Socan and Re:Sound charge with applicable taxes
will be applied to any function having either live or prerecorded music.